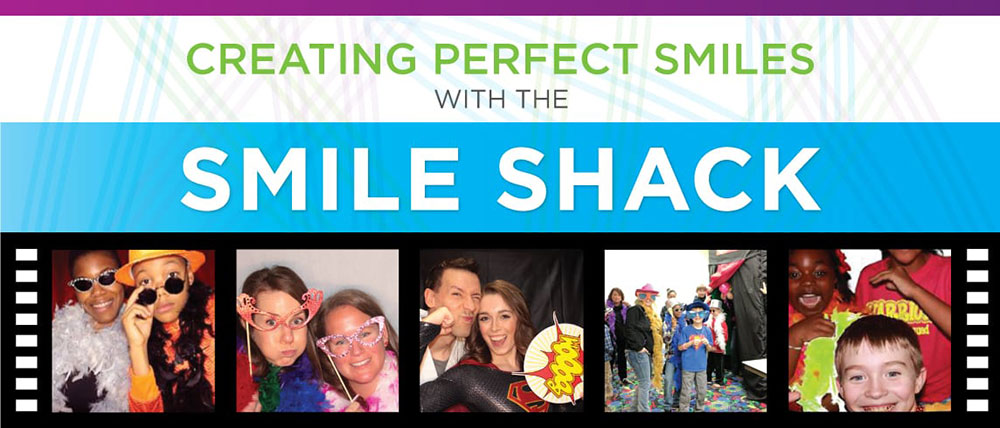 Fun Fundraising!
Drs. Haerian, Ludwig, Simon & Hansen Orthodontics have a sterling reputation for helping people of all ages attain beautiful, healthy smiles. We stay connected to our community and are dedicated to helping our schools thrive. We also understand the importance of fundraising for extracurricular activities and strive to support school events in our area.
To help with upcoming endeavors in that arena, we are now offering the use of The Smile Shack for your next fundraising event.
Photo Booth Package Includes:
Set-up and Tear-down: We arrive one hour prior to start of event for booth set up.
Props: Numerous fun props are provided for guests to use in the photo booth.
Take-home prints: The photo booth prints 2" x 6" double column photo strips in color or black & white.
Photo Booth Attendant: HLS will provide an attendant that will be responsible for the booth transportation and setup. The attendant will also be present throughout the entire event to make sure booth is functioning properly, replace supplies if needed, and make sure everyone is having a great time!
To Reserve the Photo Booth:
Complete the "Request for Reservation" form below.
HLS will contact you via phone or by email to discuss photo booth reservation request.